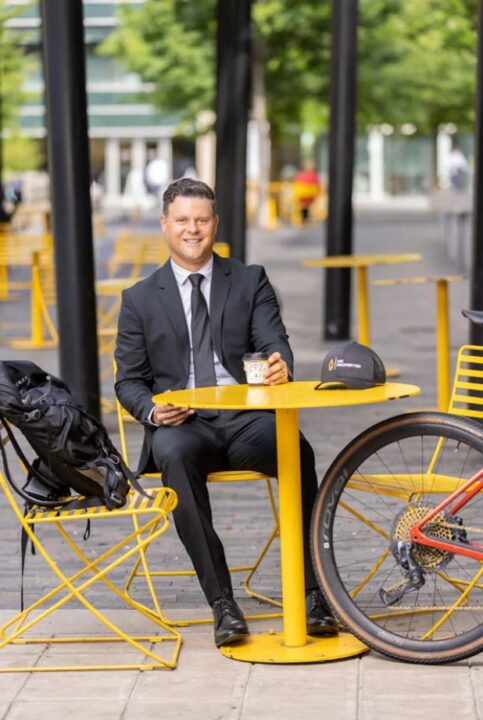 Brandon C. Hall is the Founder and Broker-in-Charge of Ink Properties, LLC. He is a licensed Realtor and Attorney. Brandon is a native of Greenville, South Carolina. He has lived and travelled all over the world, but is most proud of calling the City of Greenville home. In a recent discussion Brandon says "Greenville is one of the best cities to live in America. The people of this area are amazing. They always smile and they go out of their way to make you feel welcome. The people of Greenville are so in...
Read More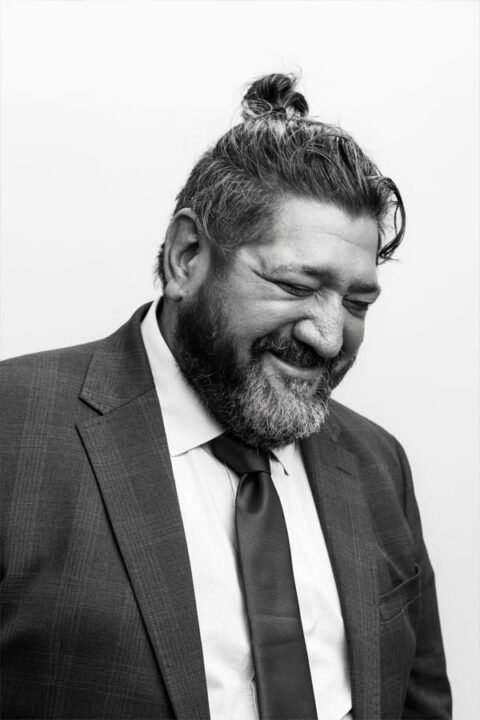 Juan C. Marin is a Realtor with Ink Properties, LLC. He is a life-long resident of Greenville, South Carolina. Juan is one of those people that happens to know everybody (and everybody knows him). You can't walk down the street in Greenville or step in any restaurant without somebody knowing him. He is, at his core, a true people lover. He is sincere, authentic, caring, and passionate. When he says he will call you, he won't forget. He is a man of his word. The type of person you want as your advocate and...
Read More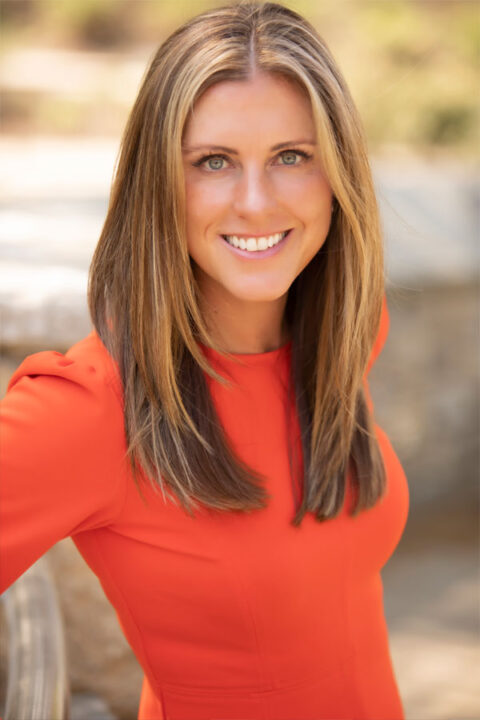 Lindsay Hall is a Co-Founder of Ink Properties, LLC. She is a licensed Realtor in South Carolina. Anybody who has worked with Lindsay knows her work ethic is incomparable. She is diligent, quick to respond, passionate, and dedicated to world-class customer service. Prior to her career in real estate, Lindsay spent 15 years in corporate marketing and sales. During this time, Lindsay was consistently a top performer and praised for her acumen in sales, management, public speaking, relationship-building, and mentoring ...
Read More