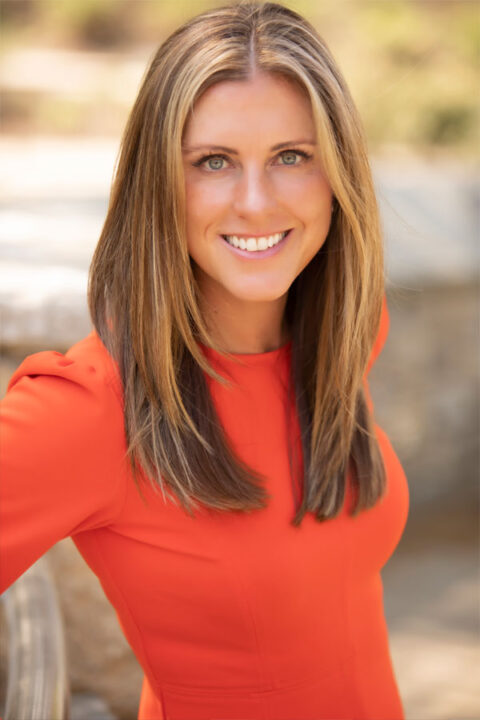 Lindsay Hall is a Co-Founder of Ink Properties, LLC. She is a licensed Realtor in South Carolina. Anybody who has worked with Lindsay knows her work ethic is incomparable. She is diligent, quick to respond, passionate, and dedicated to world-class customer service.
Prior to her career in real estate, Lindsay spent 15 years in corporate marketing and sales. During this time, Lindsay was consistently a top performer and praised for her acumen in sales, management, public speaking, relationship-building, and mentoring others.
Lindsay continues to expand her knowledge in real estate and is dedicated to going above and beyond the state licensure requirements for continuing education. She consistently works to build her knowledge base and ensures that she is always aware of any changes that affect Realtors and potential clients.
Lindsay's Realtor Certifications include the designations of Resort Property and Second Home Certification, Luxury Home Certification and Smart Home Certification. We at Ink Properties, LLC know this is just the beginning of Lindsay's certifications and credentials. Her daily resolve to be the best is unparalleled.
When Lindsay is out of the office, she enjoys playing tennis, cooking, cycling, travelling, and loving her her family and dogs.
Lindsay is an active member of the Junior League of Greenville.