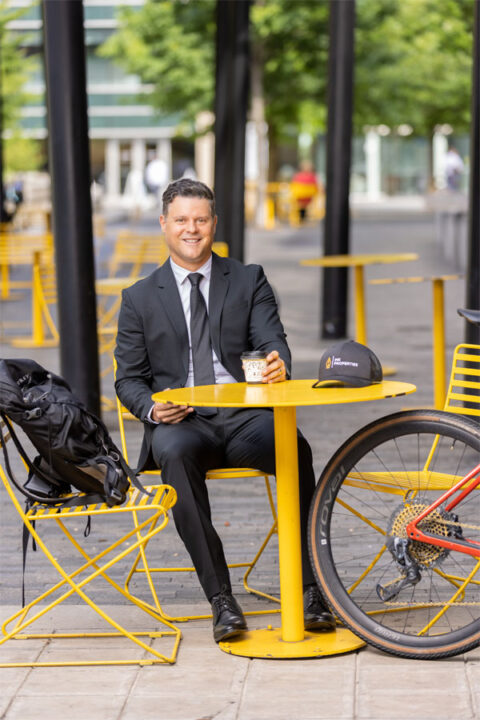 "If you have ever had the chance to visit Greenville, South Carolina, and in particular, Falls Park, you are likely aware of this tree located in the heart of Greenville's gorgeous downtown.
Ink Properties was born in Greenville. South Carolina in 2022. And just like the roots of this majestic tree, our South Carolina roots run deep.
Founder, Attorney, and Broker-in-Charge, Brandon C. Hall, is a native of Greenville, South Carolina. His entire family has called Greenville, South Carolina home for the past fifty years.
After graduating cum laude with a BA in Spanish from The Citadel, Brandon resided in several large southeastern cities and Texas before finally moving to Chicago, where he met Ink Co-Founder and beautiful wife, Lindsay.
Brandon and Lindsay bought a house in downtown Greenville in January of 2020….just months before the pandemic began. It was in one word, serendipitous.
Ink Properties is passionate about quality. It is why we were founded. Quality matters. Relationships matter. Details matter. Presentation matters. Passion matters.
For us at Ink Properties, Greenville and the Upstate of South Carolina is our home and our passion. Let us help you find yours.
So, when you think of real estate in South Carolina, Think, Ink. When you think quality, Think, Ink. When you think passion, Think, Ink. When best is the standard, Think, Ink. We at Ink Properties are committed to providing the best real estate experience of your life.
Buying? Selling? Think, Ink. Call us today at 864.565.0000